2016 Annual Drinking Water Quality Report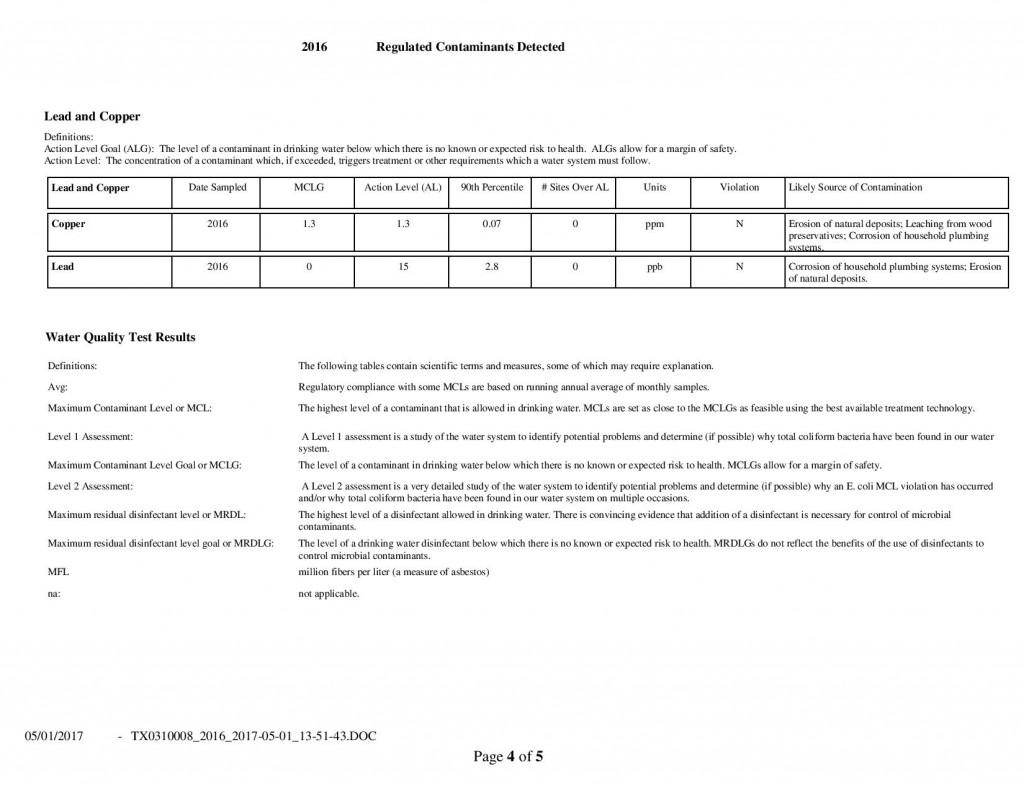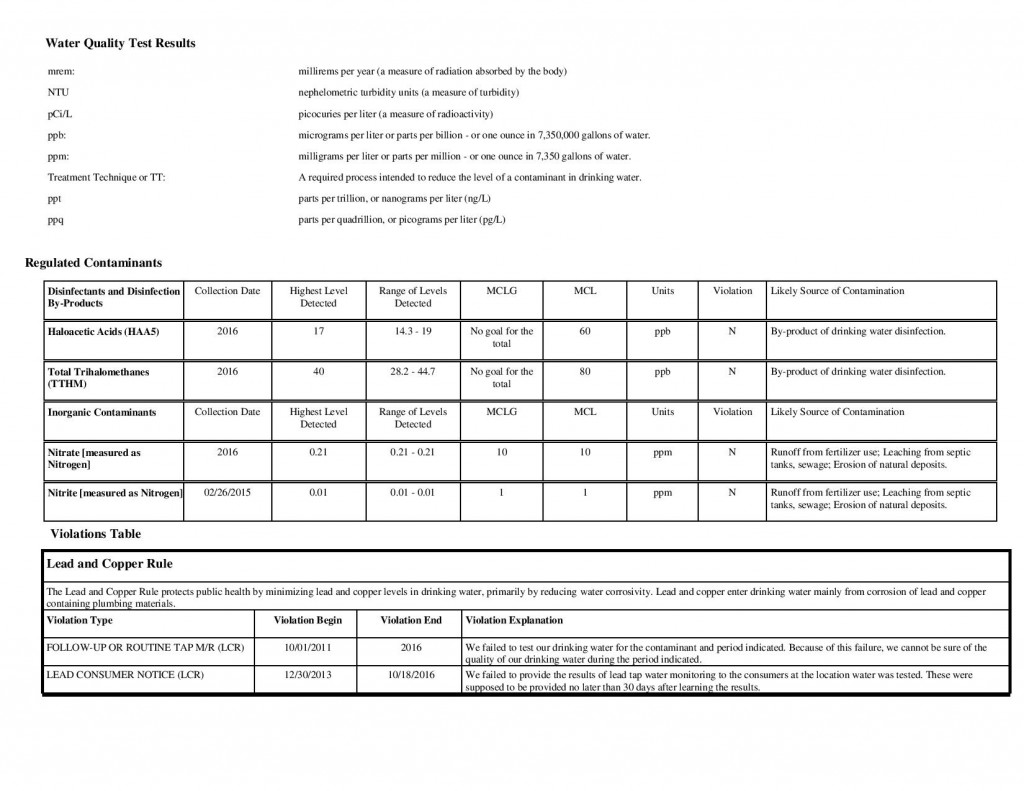 YOUR HELP
NEEDED!
Please help us to development a Hazard Mitigation Plan by completing the survey at
www.surveymonkey.com/r/councilofcities
This survey helps the project team (local Lower Valley City Administrators)  identify  and compile relevant data on the potential hazards that threaten your community and local area.  Information to be collected includes local historical data on past hazard events and how these events impact residents, property, and the overall community.
Based upon historical occurrences and best available data, the planning team will identify and describe hazards that threaten the area.  Detailed hazard profiles will include information on the frequency, magnitude, location and impact for each hazard in addition to estimating the probabilities for future hazard events.
Your help is of great importance to this process and is greatly appreciated!
Thank you
Other Important Information:
Here is the link for the Public Copy of the Hazard Mitigation Plan: https://www.dropbox.com/s/ge1n57u8xa0oqek/Draft%20Council%20of%20Cities%20HMAP-Public%20Copy.pdf?dl=0   Please send your comments to secretary@townofindianlake.com